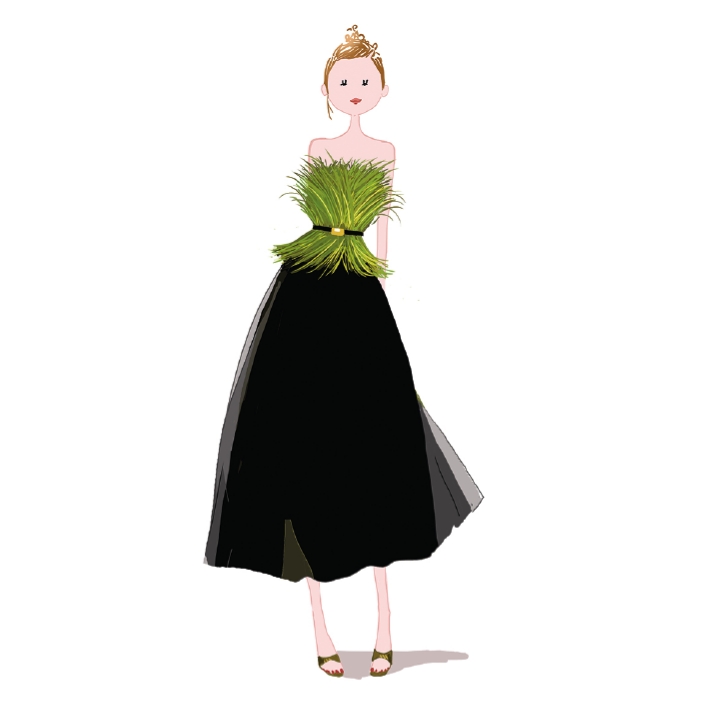 The R&D Studio
Understanding your challenges
Aligning packaging with environmental concerns. Conceiving intelligent, bespoke solutions that reduce the carbon footprint without diminishing attractiveness.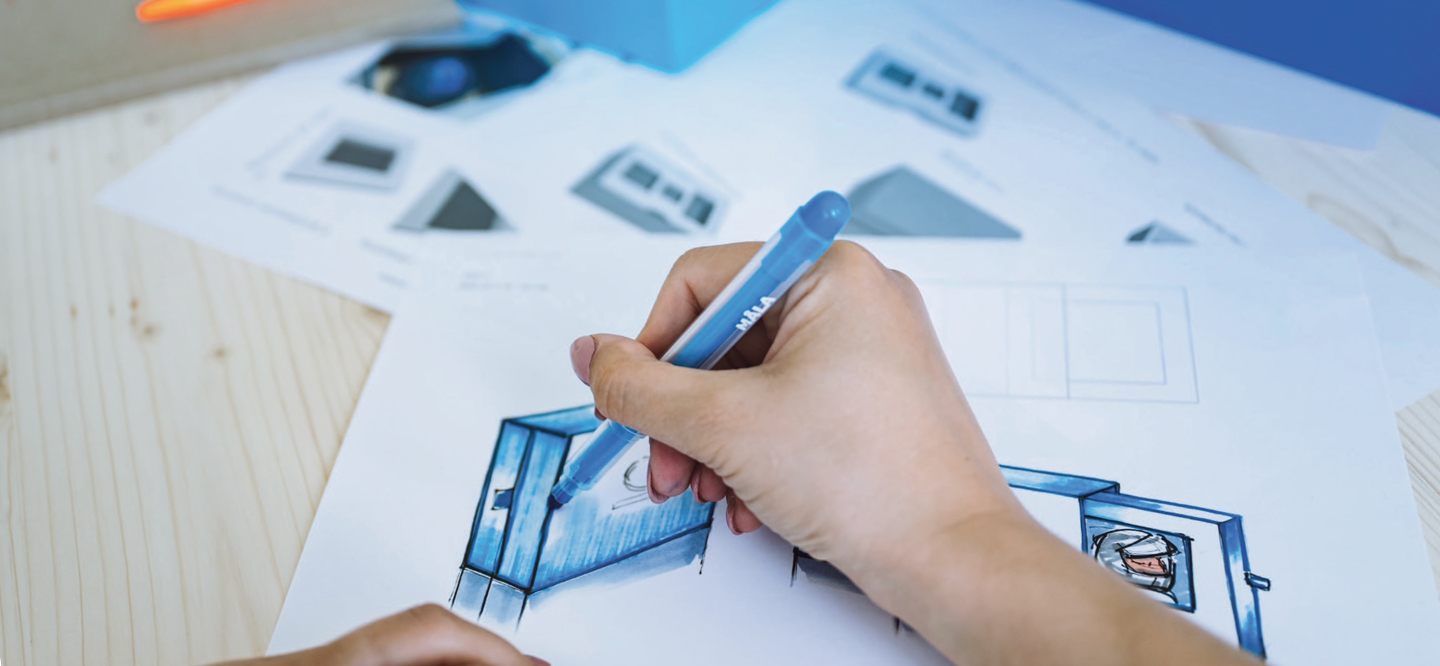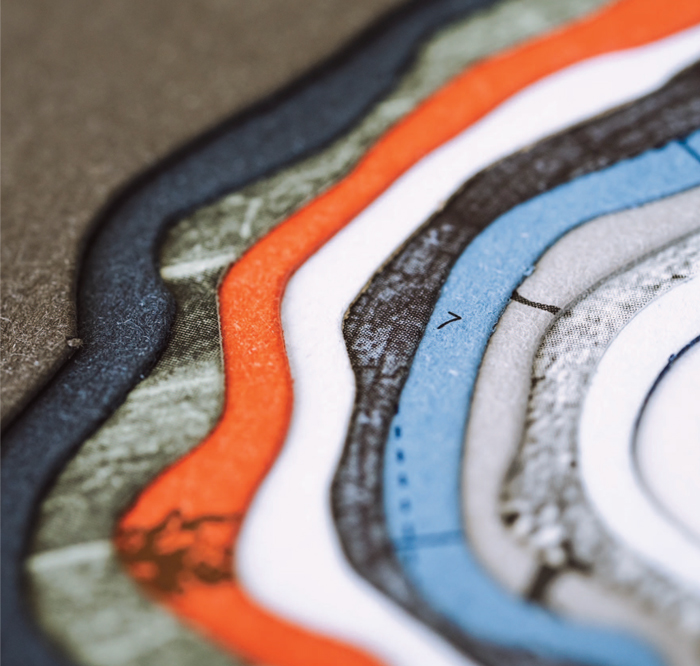 01
Innovate for eco-responsible luxury
We redesign your packaging in an aesthetic and sustainable way, without plastic, while maintaining performance, proven by tests in real conditions.
02
Championing our short circuits and circular economy with full transparency
Take back independence and cost mastery by relocating the production system to Switzerland or Europe, with recyclable materials and certified partners.